The Thinking Voice
PODCAST
Robert Sussuma, Dr Jenevora Williams and Stephen King
explore the human voice through open conversation.
Robert has teamed up with UK heavy-hitters, Dr. Jenevora Williams and Stephen King to create a podcast that has two streams within it.
In every other episode the three hosts get together to have a conversation about a randomly selected topic (fear, anatomy, emotions, etc.) and then go off from there to explore the practical to the philosophical, the social to the spiritual, the scientific to the personal related that topic while somehow connecting it all with voice and voice learning. And, all within an hour! It's a fun ride.
And, with each of our individual perspectives and expertise, it's a well-balanced and challenging thinking tour that pushes the boundaries of how we can think within the field of voice and voice training! In between those mind-stretching conversations, the second stream, each of us takes turns interviewing someone whom we have admired or who has influenced our thinking and work throughout our career. They're great conversations and great interviews with a set of interesting and diverse guests!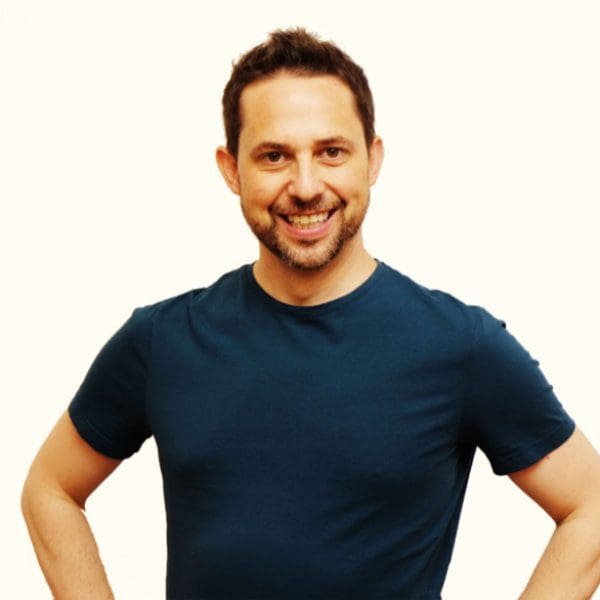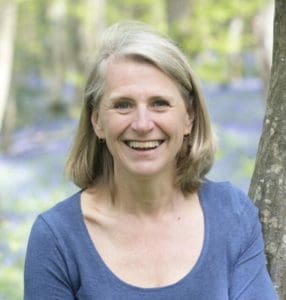 Dr Jenevora Williams
Dr Jenevora Williams: Jenevora Williams is the leading Singing Voice Rehabilitation specialist in the UK, and the joint director of Vocal Health Education.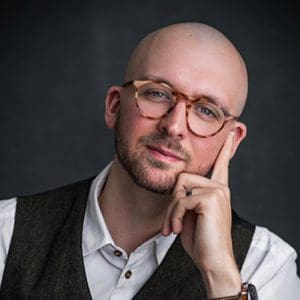 Stephen King
Stephen is the founder of the multidisciplinary clinic the Voice Care Centre, and joint Director of Vocal Health Education
Enjoy the Podcast on your favorite app